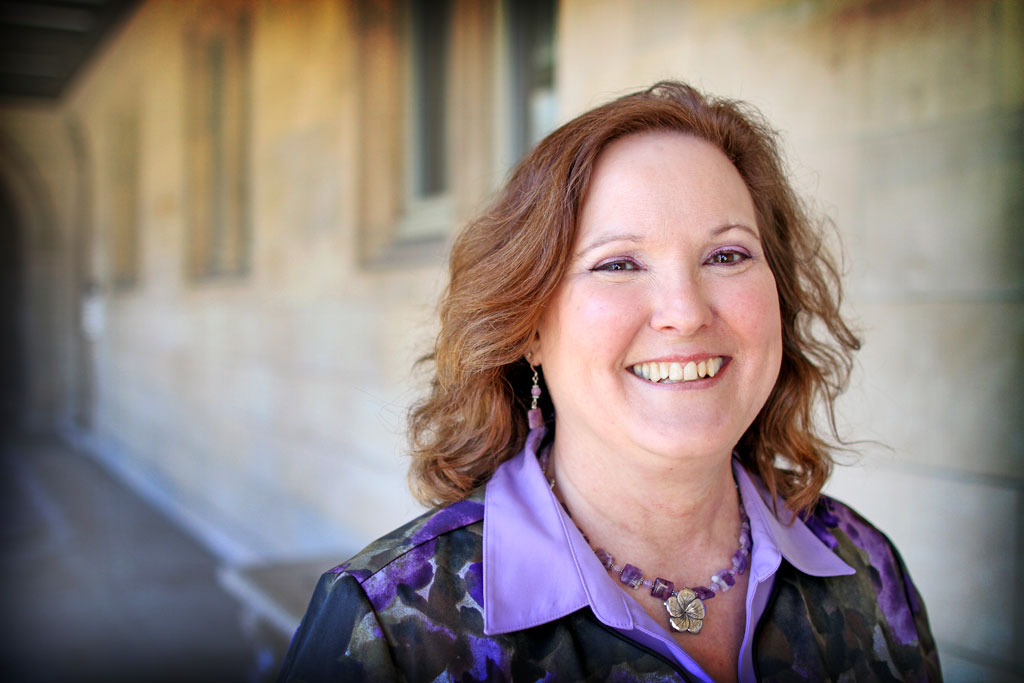 About
Debora Hayden knows that you are awesome. Despite sadness, fear, confusion or frustration, Debora helps you build yourself up from the strengths you already possess. Debora opened her private practice in November 2004, and has been helping people to think and feel awesome ever since. Debora Hayden provides outpatient mental health/counseling and Employee Assistance Programs (EAP) services.
Education
Washington University – George Warren Brown School of Social Work (May 1983)
Master's Degree in Social Work
Special Emphasis in Behavioral Medicine
Western Illinois University (May 1981)
B.A. Sociology with an emphasis in Social Work
Phi Beta Phi
Mortar Board National Honor Society
Alpha Mu Gamma Foreign Language Honor society
Certifications
ACSW: Academy of Certified Social Workers (1985)
LCSW: Licensed Clinical Social Worker (1991)
Post-Graduate Menninger Marriage and Family Therapy Training (1990)
It's time to start thinking and feeling awesome!